What you talkin' 'bout?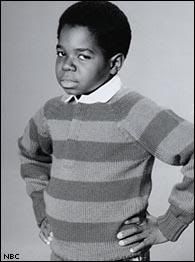 The 110-story Sears Tower, tallest office building in the Western Hemisphere, will be renamed the Willis Tower, global insurance broker Willis Group Holdings said on Thursday.
Willis said it was leasing multiple floors in the 1,451-foot (442-meter) structure in downtown Chicago to consolidate offices. As part of the deal, it will become the Willis Tower this summer when the move takes place, the company said.